Auto and motorcycle parts PVD plating - automobile and motorcycle parts with modified parts PVD plating
Details:
Main coating color: black titanium, rose gold, rose red, champagne gold, French gold, magic color, sapphire blue, brown, bronze, titanium, PVD, gun color, purple, etc.

Main coating products: stainless steel furniture, display stand, stainless steel engineering products, door locks, handles, handicrafts, automobile and motorcycle parts, lighting, golf heads, etc.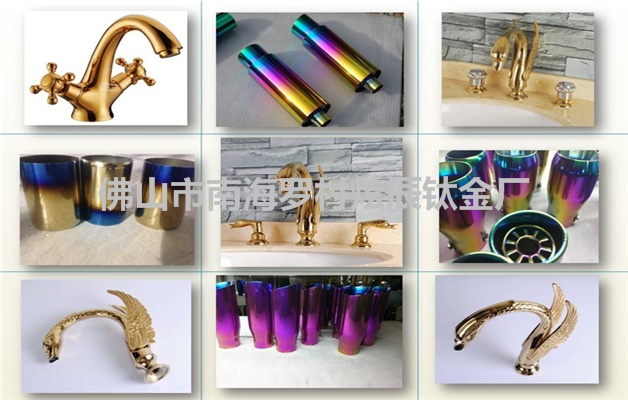 With the support of the company's strong technical strength, we can deposit pure titanium (Ti), titanium nitride (TiN), titanium carbide (TiC), titanium oxide (TiO) on different substrates such as stainless steel, titanium alloy, copper and zinc alloy. a film layer such as titanium titanium nitride (TiCN), pure chromium (Cr), chromium nitride (CrN), pure zirconium (Zr), or zirconium nitride (ZrN).
With PVD ion plating, the ornament can achieve the following effects:
Appearance: Get colorful, popular classic colors
Performance: no discoloration, shedding, good color retention
Economy: dirt is not easy to cover the surface, easy to wash
Environmental protection: no pollution, no toxicity